Wellous Group Limited ("Wellous",or the "Company") today announced key leadership appointments to help further the company's global expansion and prepare for transitioning to life as a public company.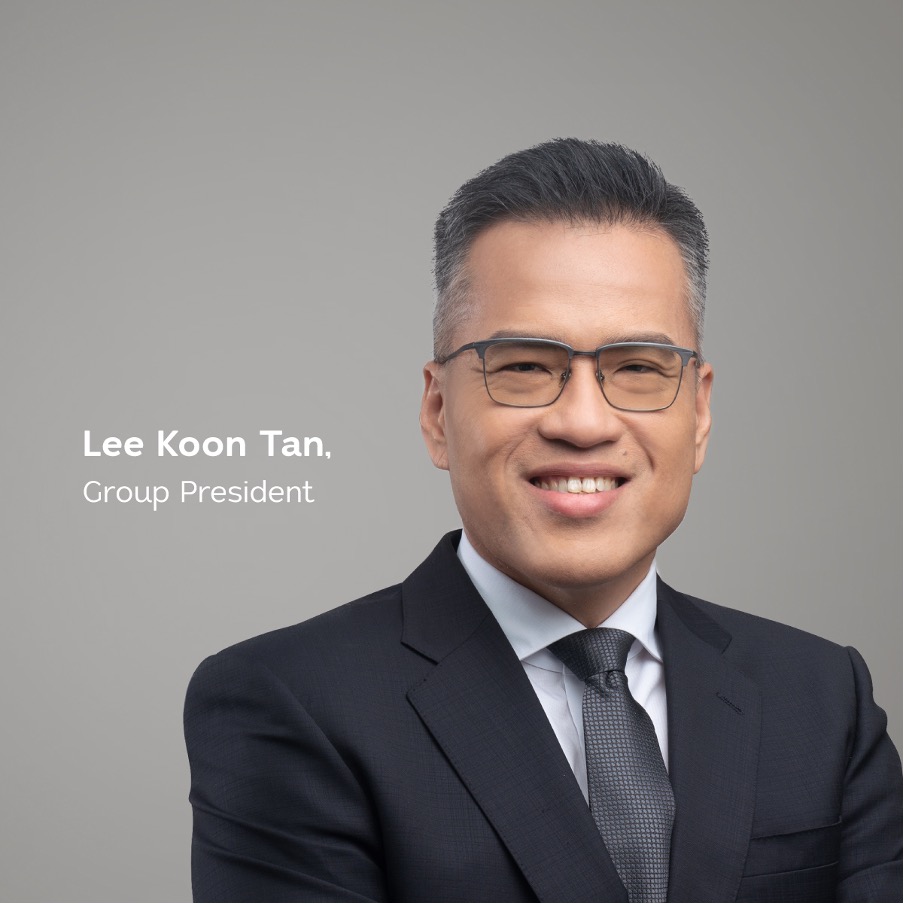 Mr. Lee Koon Tan has been appointed as group president of Wellous. Lee Koon brings decades of experience as a corporate leader. In this role, he oversees and drives the Company's transformational initiatives and expansion plans. He is responsible for corporate development activities, including strategic partnerships and investment opportunities.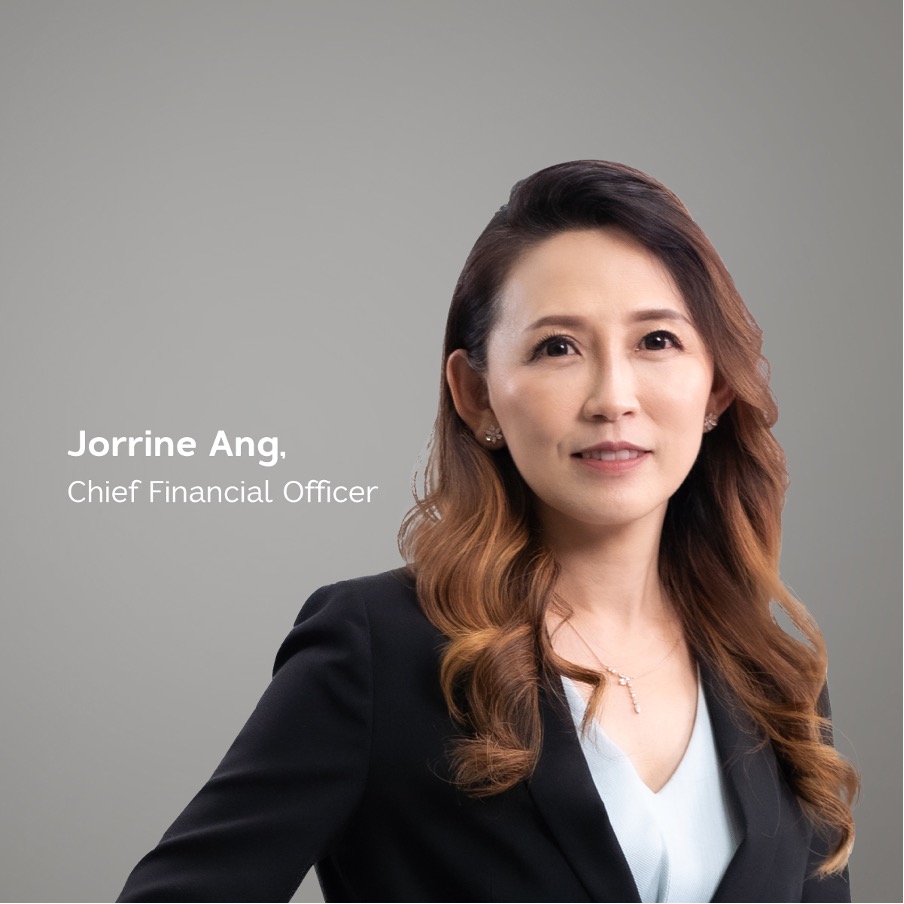 Wellous also announced the appointment of Ms. Jorrine Ang as chief financial officer, effective from December 2022. Jorrine has over 10 years of experience in senior management roles of public companies listed on the Bursa Malaysia Stock Exchange, where she was responsible for the formulation and implementation of corporate strategies as well as overseeing corporate finance, fund raising, and investment management.
"Lee Koon and Jorrine are both highly accomplished, seasoned professionals and exceptional leaders," said Wee Kuan (Andy) Tan, Co-Founder and CEO of Wellous. "I am confident they will help to drive Wellous forward at this important time as we transition to a public company. Their considerable experience and demonstrated excellence make them the right choice for Wellous."
"We look forward to working closely with Lee Koon and Jorrine to better develop the markets we serve and deliver more value for our customers, partners, employees and shareholders," said Henry Chin, Co-Founder and Chairman of Wellous. "With these key leadership changes, we believe this better positions Wellous to realize our full potential."
On December 13, Wellous announced that it had entered into a definitive business combination agreement with Kairous Acquisition Corp. Limited, a special purpose acquisition company ("Kairous"), that, if and when approved by the shareholders of Kairous, will result in Wellous becoming a publicly listed company on Nasdaq upon the closing of the proposed transaction.