Our Story
Wellous is a fast-growing international health food and nutrition company that develops, manufactures, markets and sells health and wellness products. The Company is dedicated to delivering products aimed at improving not only the health but also the awareness of health and wellness for its end consumers.
Wellous leverages its agile, science-based, and market-driven product development methodology and vertically integrated manufacturing capabilities to rapidly develop, produce and launch the vast majority of its products. The Company is able to obtain proprietary, quality ingredients through building and maintaining a strong value chain.
Headquartered in Kuala Lumpur, the Company's products are distributed through its tech-enabled distribution channels.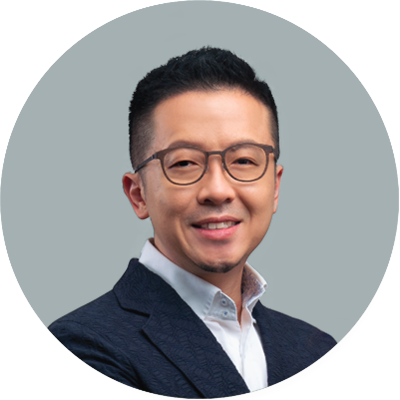 Co-Founder & Chairman
Henry Chin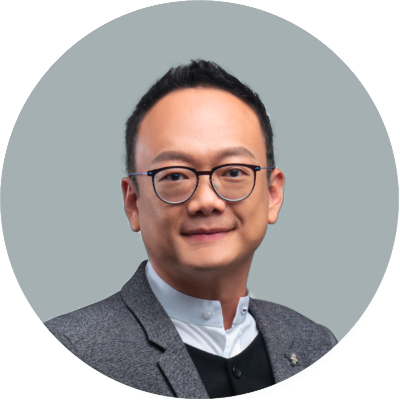 Co-Founder & CEO
Andy Tan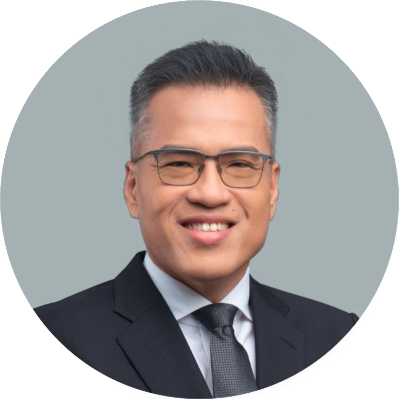 Group President
Lee Koon Tan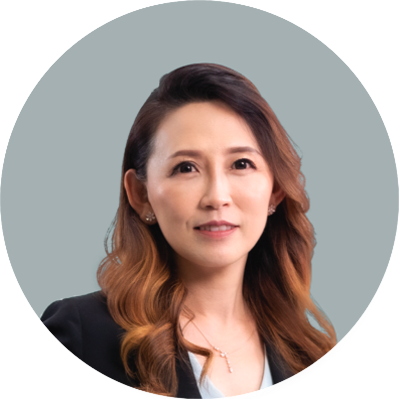 Chief Financial Officer
Jorrine Ang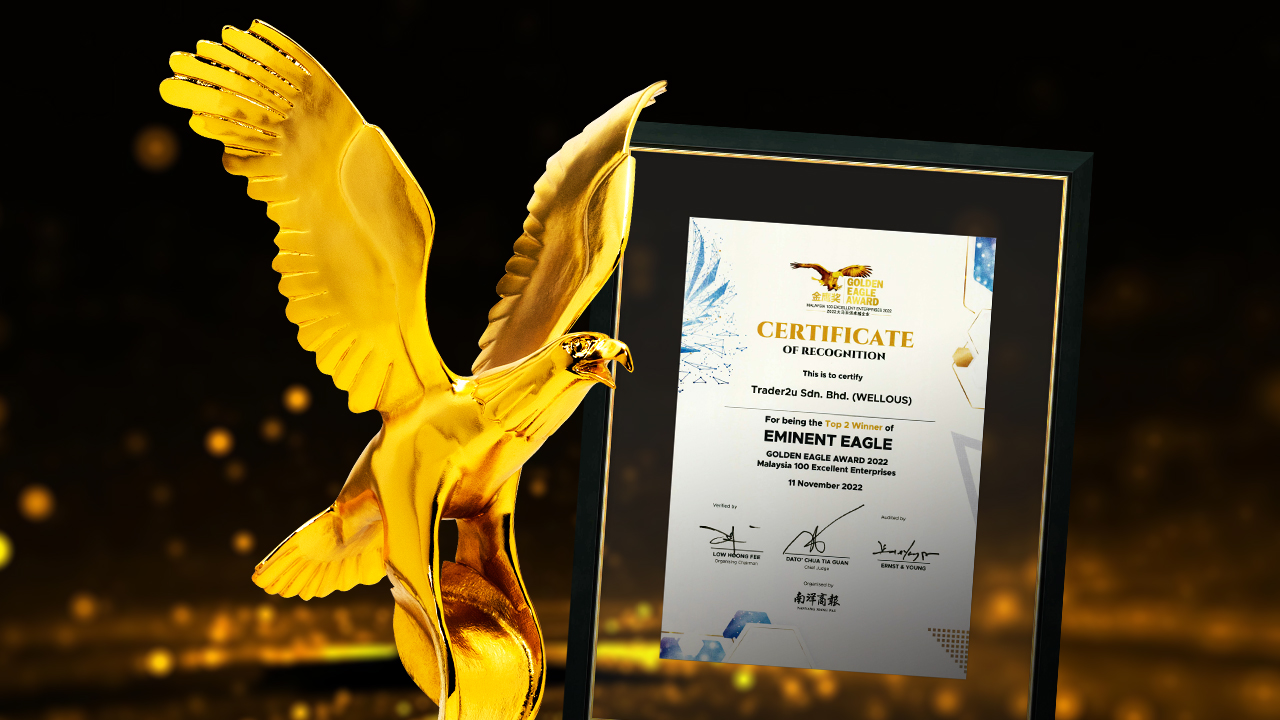 Golden Eagle Awards 2022
Top 2-Eminent Award Winner of the Golden Eagle Award (GEA). One of Malaysia's most respected business accolades organized by Nanyang Siang Pau. This award is audited by Ernst & Young and determined by a panel of independent judges to ensure all nominated enterprises are evaluated professionally and equitably.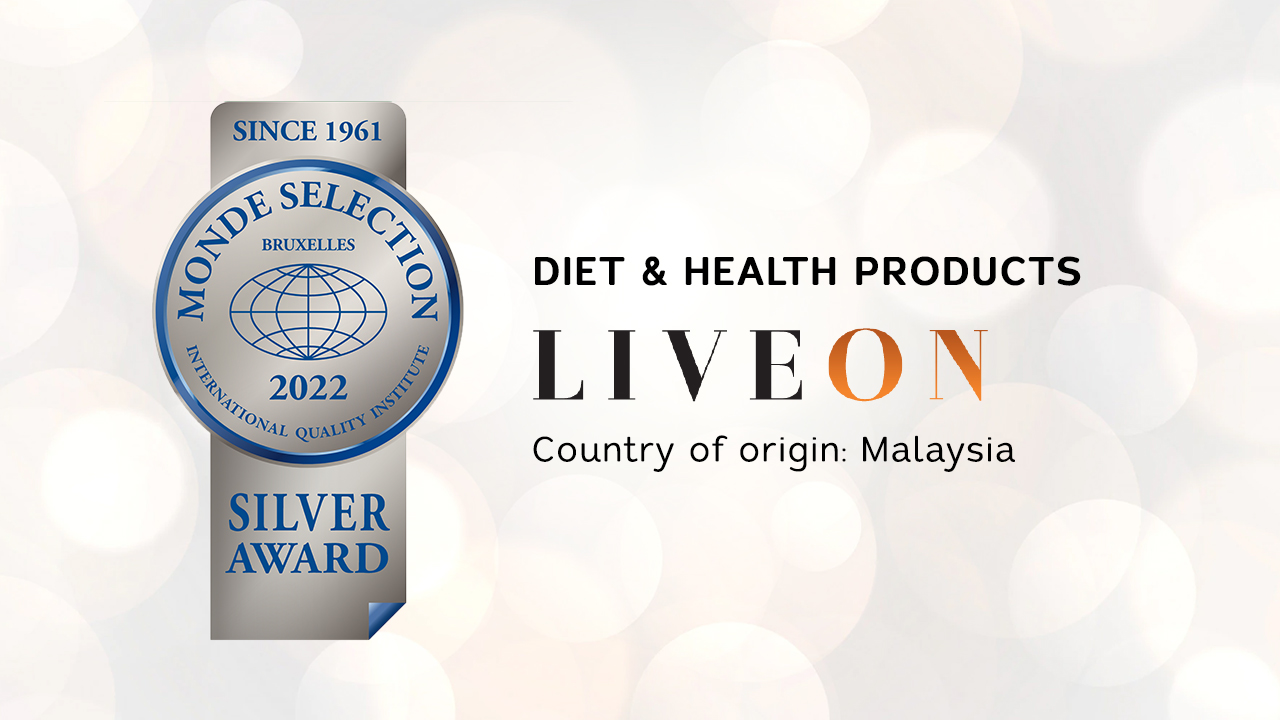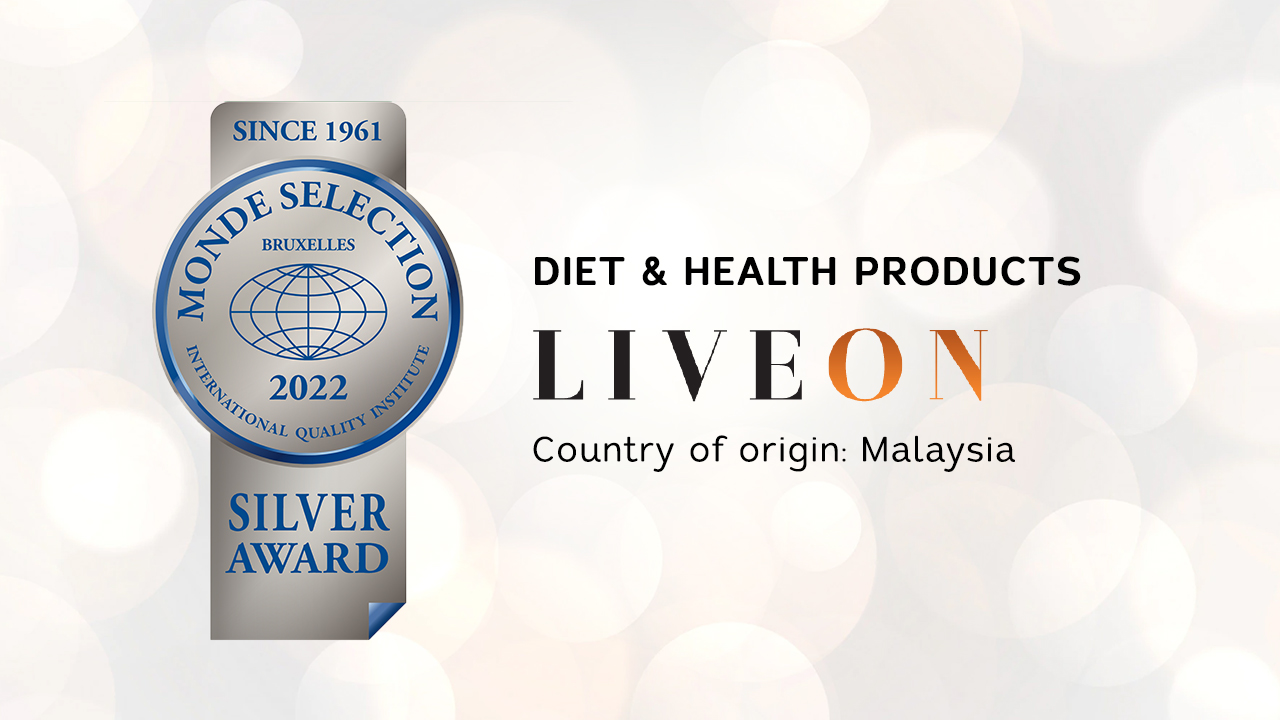 Monde Selection Awards 2022
Monde Selection evaluates the quality of consumer products by 80 international experts that conduct a thorough quality assessment whereby each product is tasted and tested individually using numerous parameters.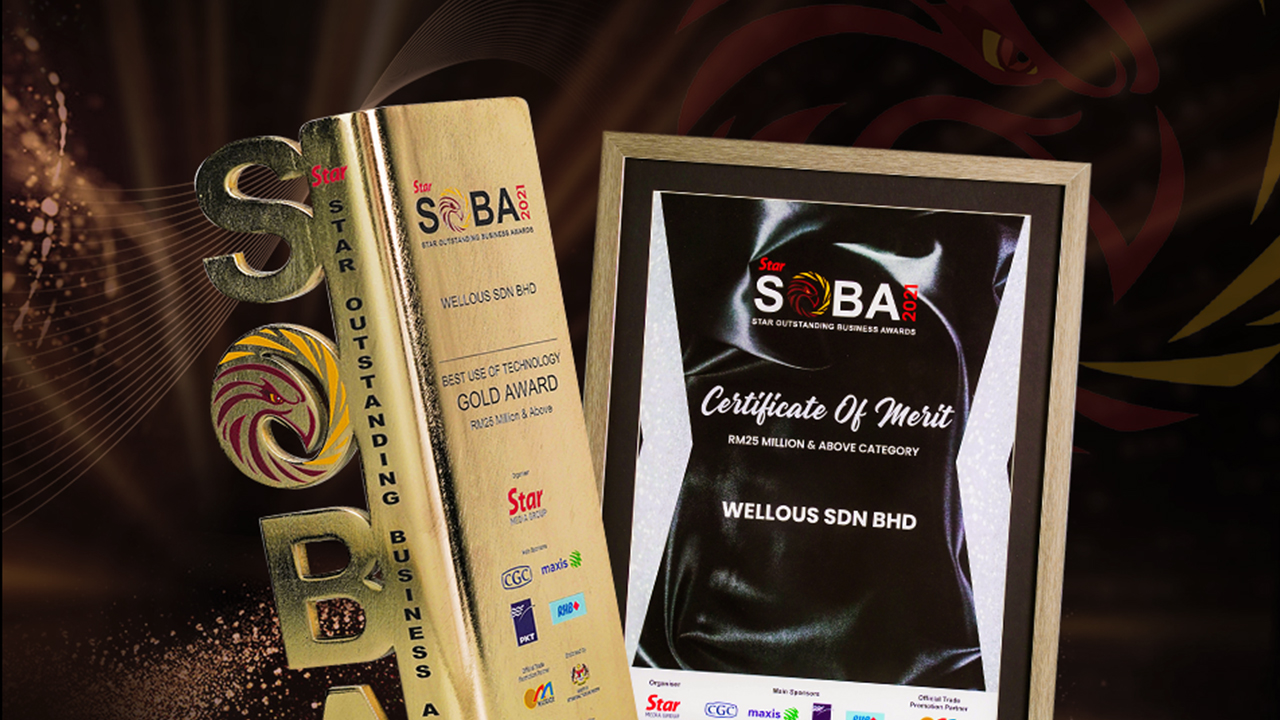 SOBA Award 2021
The Star Outstanding Business Awards (SOBA)'s Best Use of Technology Award is granted to recognize companies that have most effectively leveraged and integrated technology into their business to have an edge in today's marketplace. SOBA seeks to inspire and encourage excellence in local businesses, and to promote Malaysia and showcase its products and services globally.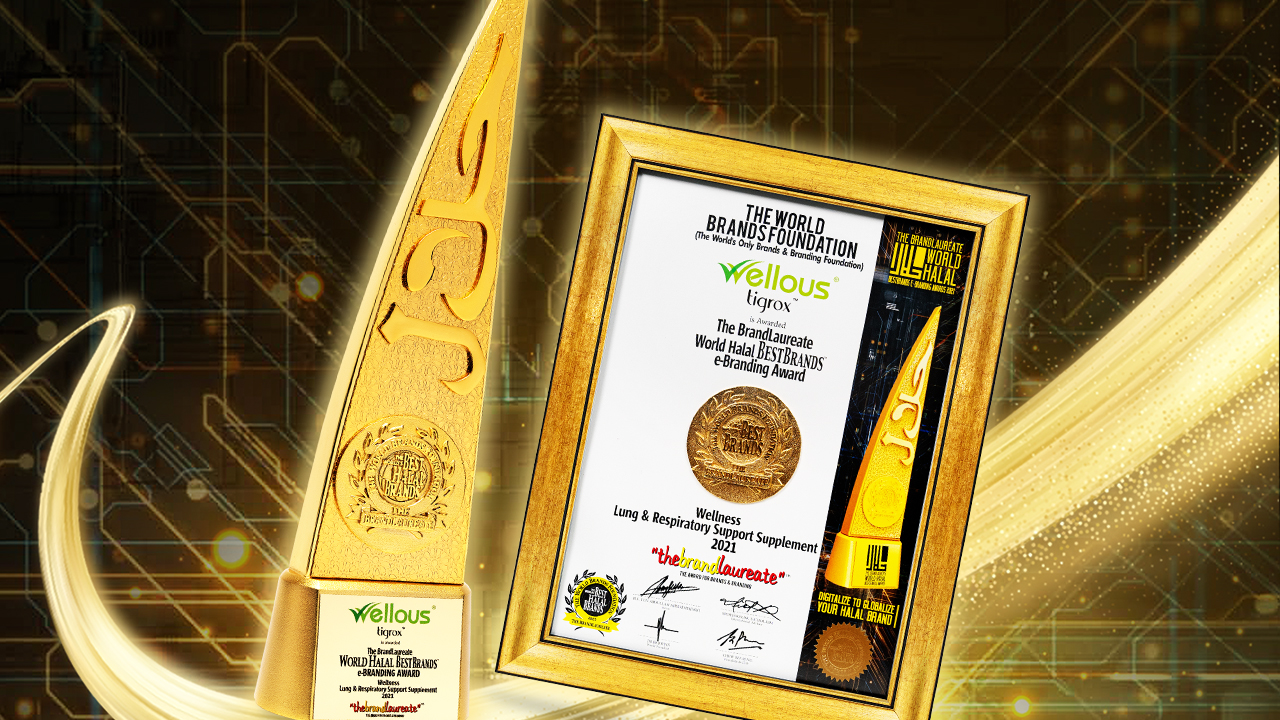 BrandLaureate World Halal Best Brands Award 2021
Founded in 2005, The World Brands Foundation (TWBF) is a global award dedicated to developing brands in a myriad of business backdrops. TWBF, together with a Board of Governors who are experienced captains of industries and established brand icons, evaluate and recognize the cream of the crop in the business world.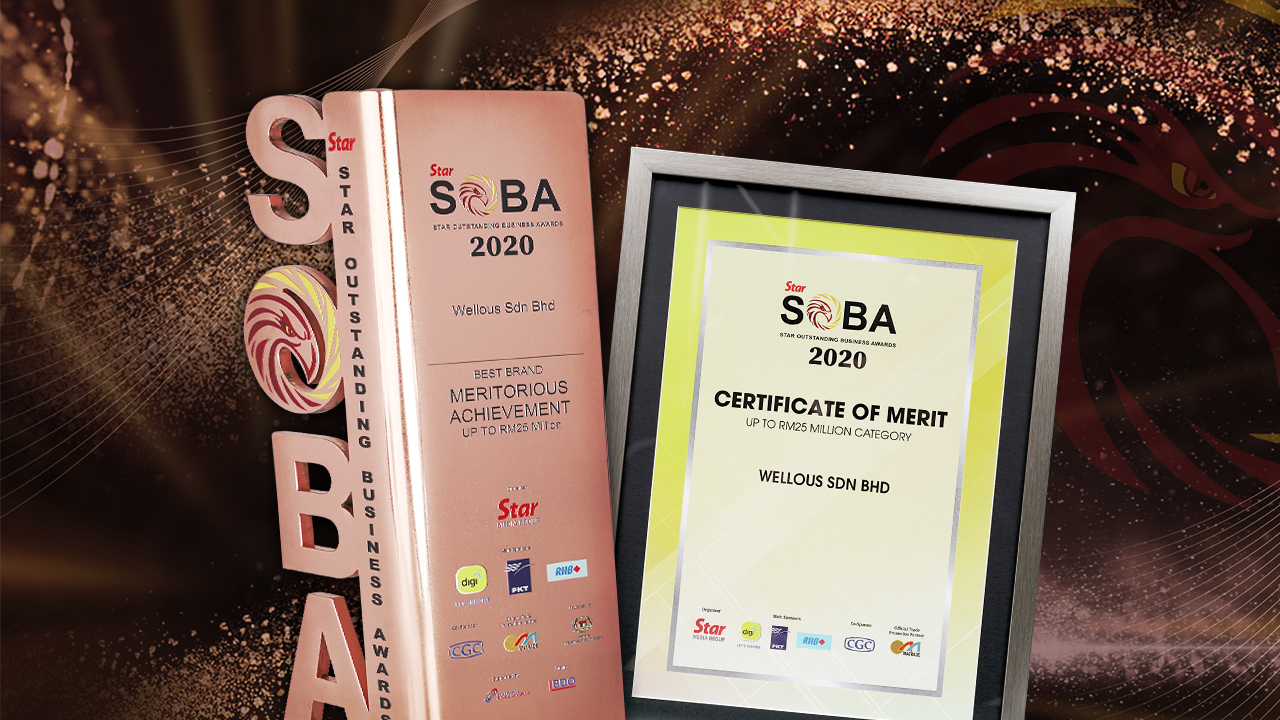 SOBA Awards 2020
The Star Outstanding Business Awards (SOBA) is a top award that recognizes companies invested in building a strong local brand that is valued and appreciated by the public. SOBA seeks to inspire and encourage excellence in local businesses, and to promote Malaysia and showcase its products and services globally.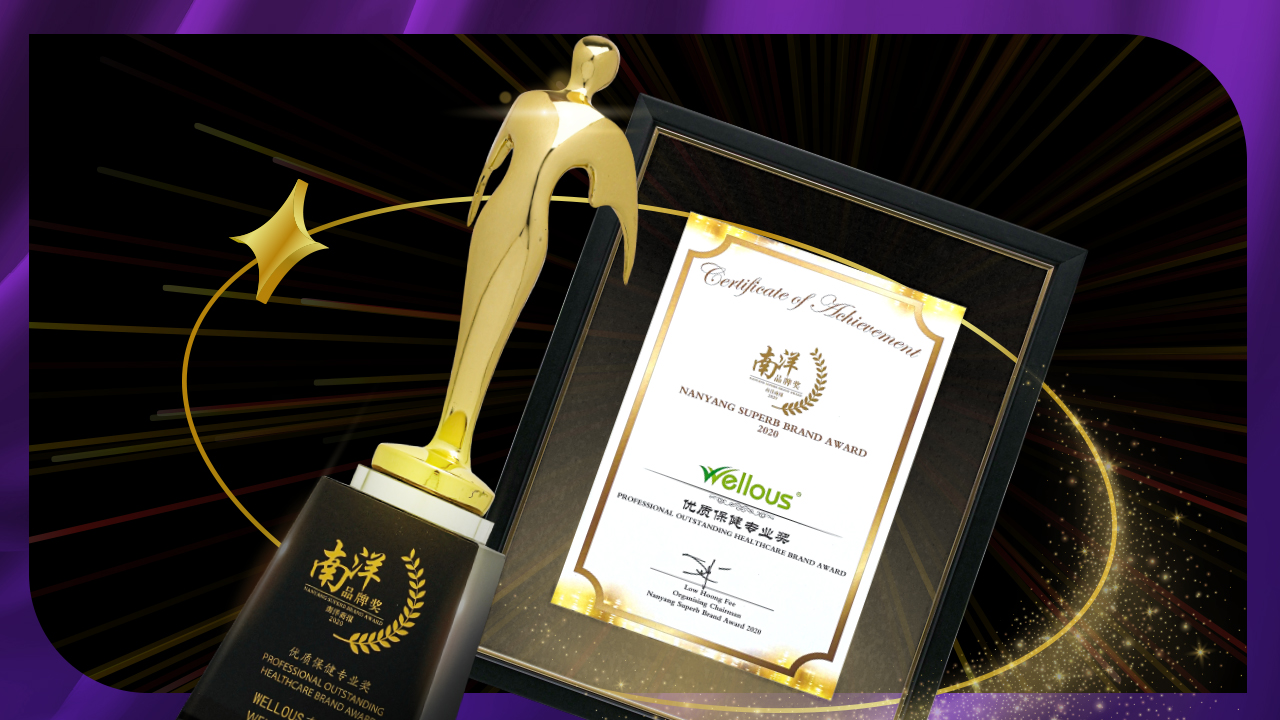 Nanyang Superb Brand Award 2020
Organized by the established Nanyang Siang Pau, the Nanyang Superb Brand Award 2020's Professional Outstanding Healthcare Award specially selects and compiles domestic brand elites in various fields, tells readers the story, conveys the growth process, and spreads the ultimate beauty of the brand.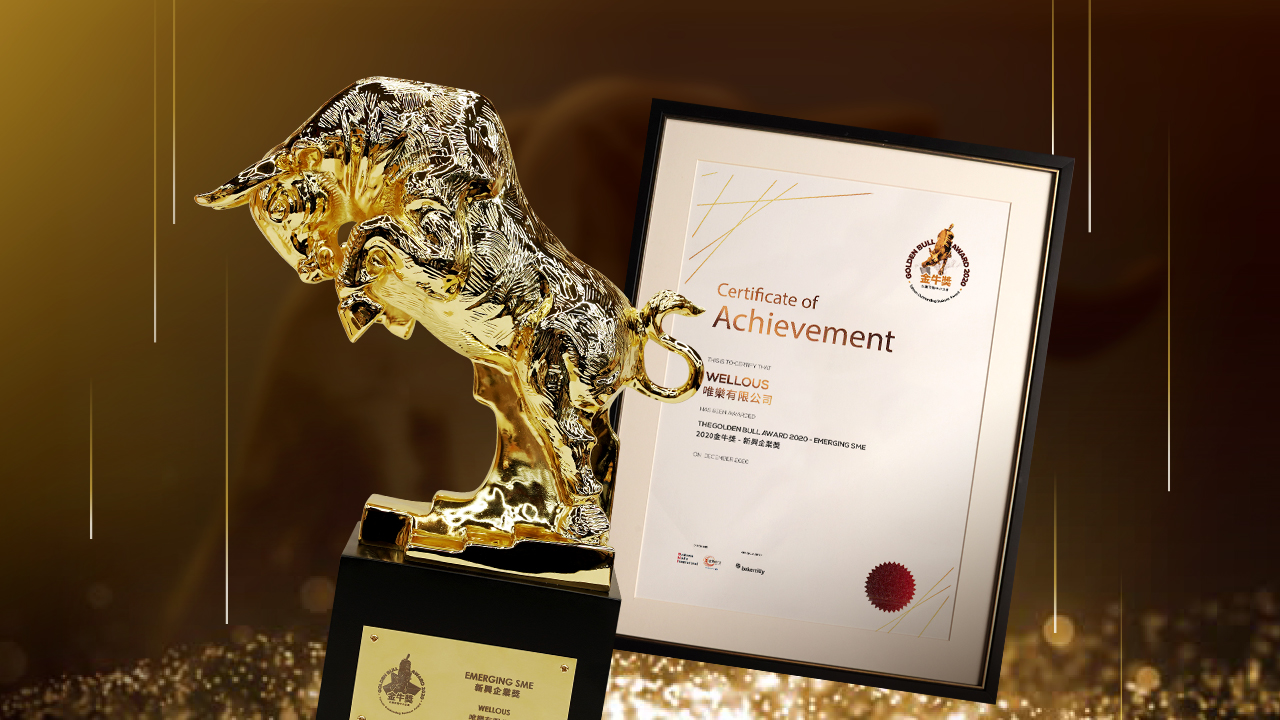 Golden Bull Award 2020
Since 2003, the Golden Bull Award (Taiwan)'s Emerging SMEs Award has honored exceptional companies, with a main focus on having solid fundamentals. As a platform of excellence, it is the premier setting for entrepreneurial networking and fellowship with perseverance and determination as the core focal points, and also highlights the companies' contribution to economic prosperity.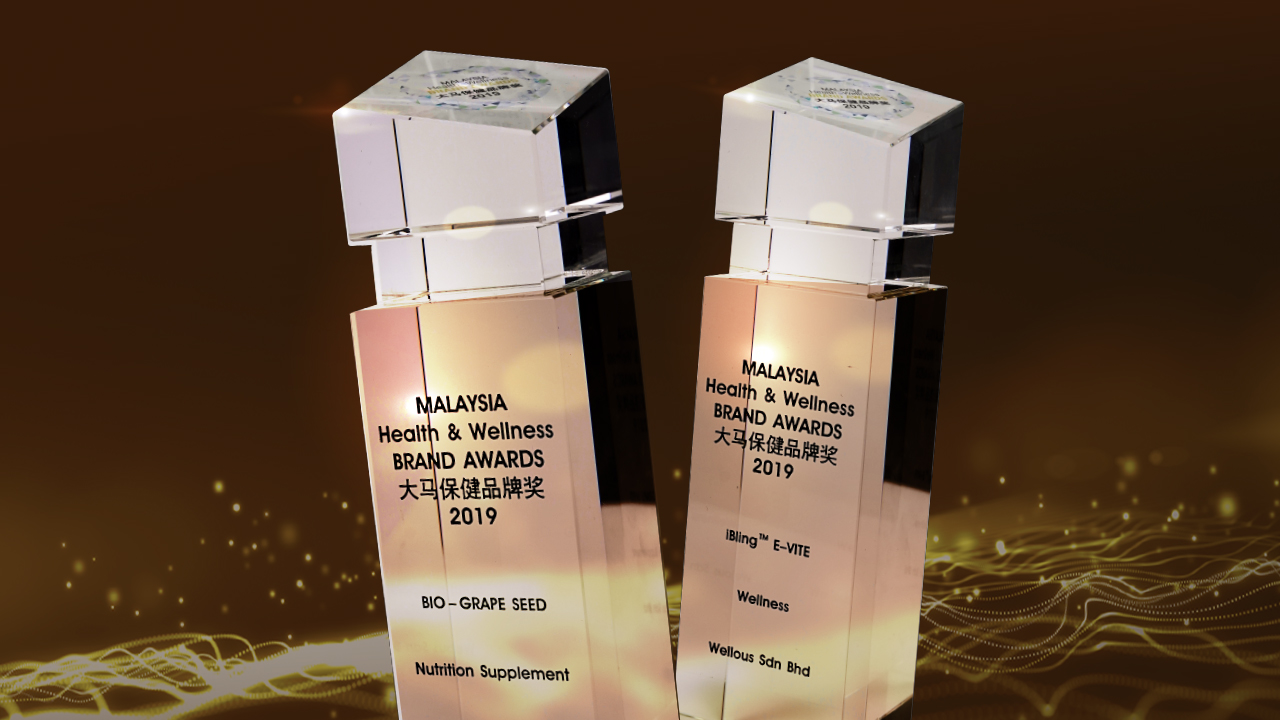 Sin Chew Health & Wellness Brand Award
The Sin Chew Health & Wellness Brand Award is endorsed by the Ministry of Health Malaysia (MOH) and recognizes companies that specialize in the health and wellness industry. Each award winner goes through a stringent selection process by an esteemed panel of judges from MOH and medical associations.
Our Regional Expansion
Wellous is a young company but already established a solid presence in its home market Malaysia with a growing presence in Asia Pacific, primarily in Singapore and Hong Kong. Wellous is looking at countries with potential opportunities and possible market penetration as part of its growth strategy.