We bring the best of nature to you
Wellous started off as a homegrown brand focusing on sharing the benefits of mother nature to our community through carefully curated formulations. We take pride as a customer centric organization that is stringent to standards, dedicated to providing premium health food.
Today, we are grateful to have gained the trust of millions in Wellous from all continents. With this recognition together with the accolades achieved are what drives us to continue to strive for excellence in the quality of our products.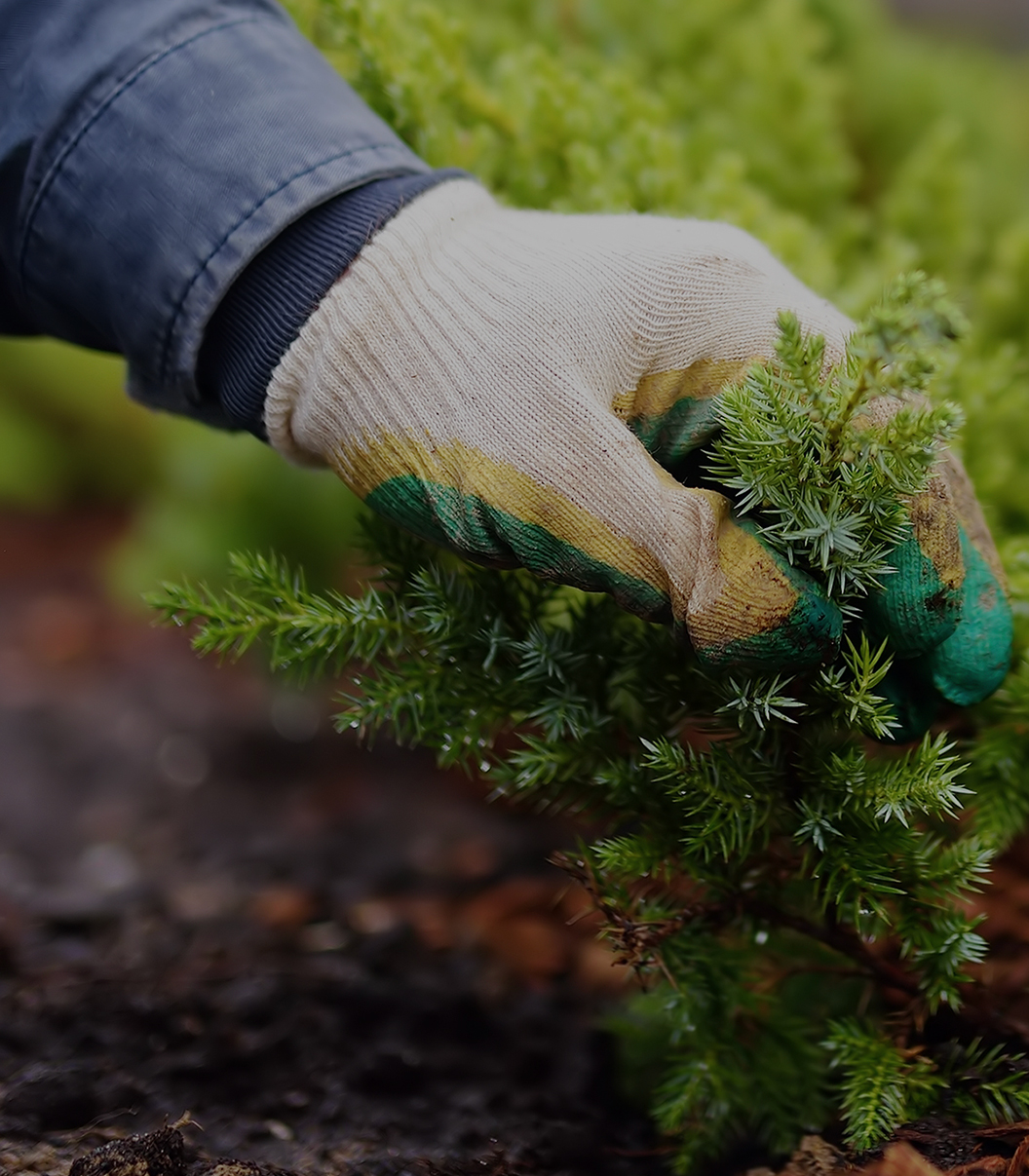 Global
Sourcing
Global
Sourcing
We source our ingredients from the natural environment through geographically diverse origins, and are committed to working diligently to ensure we uphold stringent standards in curating our products.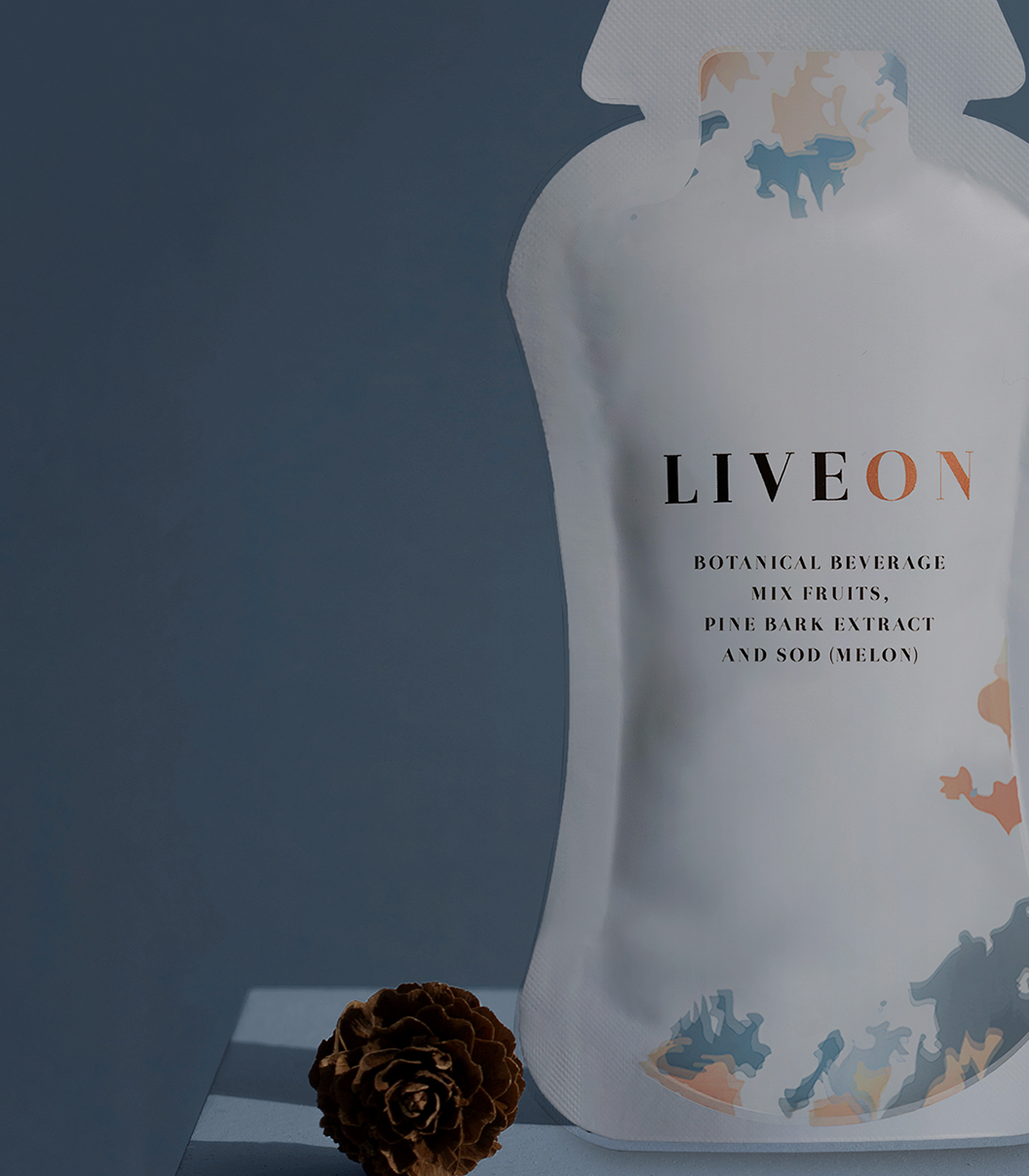 Product
Excellence
Product
Excellence
We are a consumer centric organization providing an extensive and specialized range of products and consultation services.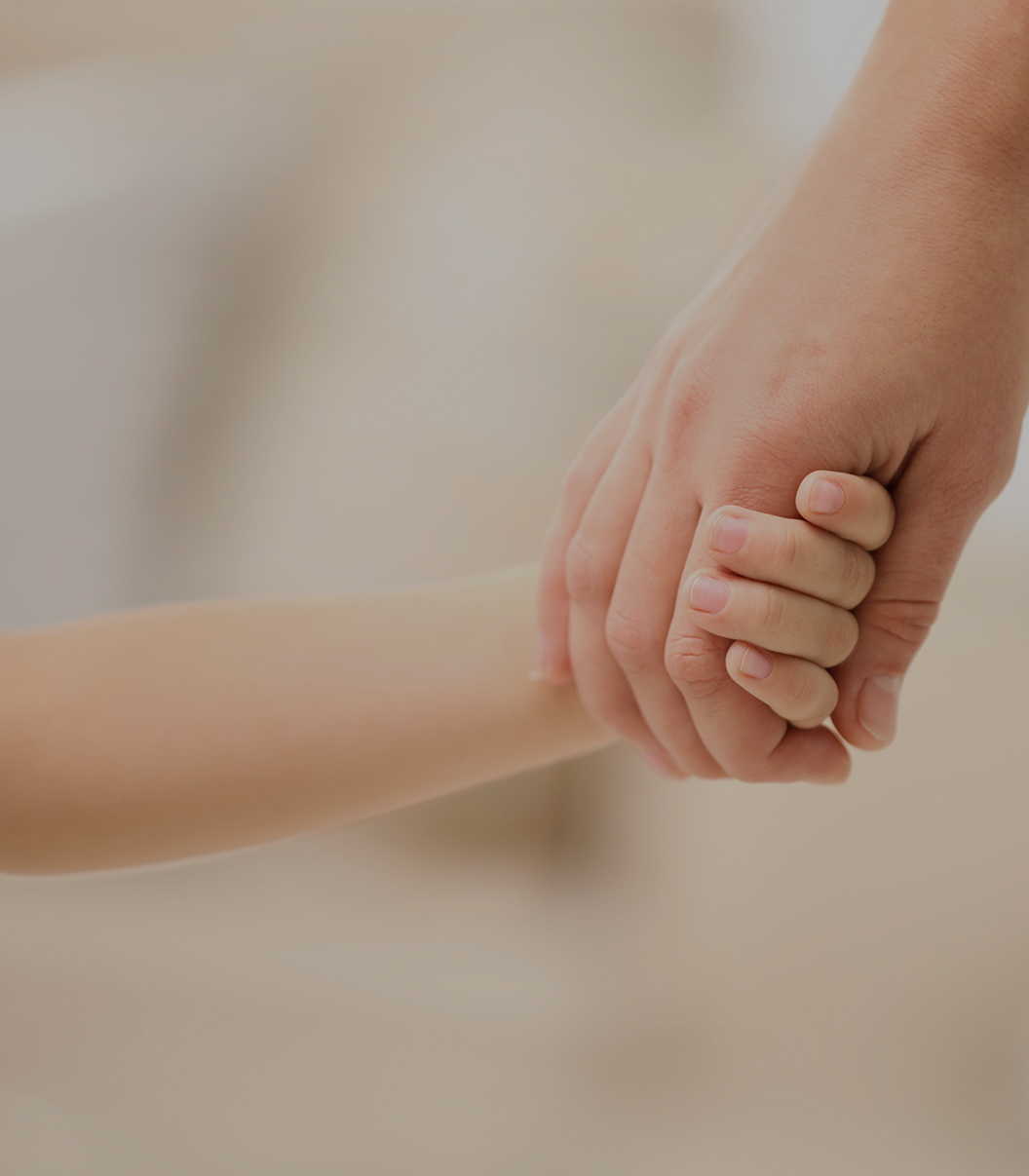 Trusted
Brand
Trusted
Brand
Wellous and our products are trusted by millions worldwide. This trust is reflected by the awards accumulated throughout the years.